Different Types Of Trailers For Camping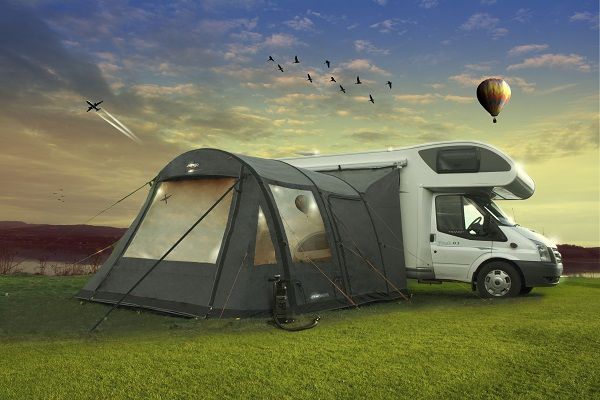 There is a variety of different trailers for camping available on the market for sale, many different brands, manufacturers, shapes and types. All of them have pros and cons, however, many people say that one of the best trailers for camping is a lightweight one, compact and easy to tow, with a lot of storage and living space. But, there is nothing like that. There might be some combinations, but the ideal one doesn't exist. It all comes down to what your needs are and what you're looking for. Here's a list of different trailers for camping:
Fifth Wheel Camping Trailer: This type of camp trailer is the largest one and has a lot of space for storage and for living in it.
Travel Trailer: If you're looking for the most popular type of trailers, this is the one. These trailers can be towed by SUVs, a half tonne pickups and similar vehicles.
Pop-Up Trailer: This is very simple and cheap trailer and if you're looking for these characteristics, this is the ideal one for you. When not in use, these compact trailers can be stored just anywhere since they take up very little space.
Class C (Mini) Motorhomes: These trailers are a great choice for camping. Unlike Class A and Class B motorhomes, these trailers are smaller and offer advantages in costs.