Discover Why You Should Own a Cable Tracer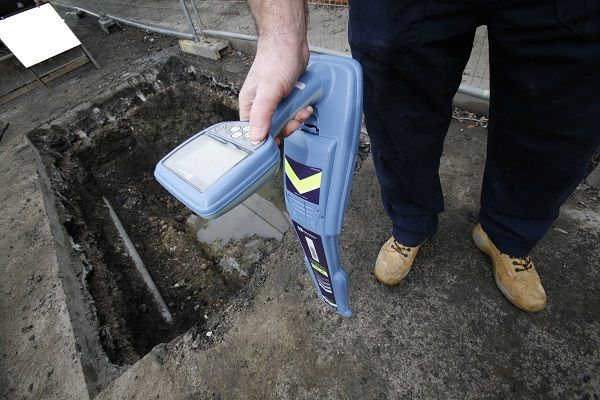 A cable tracer serves for allowing you to easily identify and find cables without having to pierce or damage the insulation in your house. With it you can easily track phone wires, alarm cables, computer cables, intercom lines and more. Mainly, a cable tracer is not something that you as an individual would own.
But, if you're in the installation industry, owning or working in an installation company, you will definitely need this piece of equipment for making your job much easier and safe. So here are a few reasons to make you think about why should you get a cable tracer:
These days when people ask for an installation company to come and fix a cable problem or install something in the house, they usually ask for the certified test results of testing the cables. This is needed for using the warranty by the cable manufacturer if it's ever needed. And you want that customer calling you again, right? So think of it as an investment into your future income and expanded client base.

A cable tracer makes your job easy in so many ways. It allows you to find the problem fast without needing to go through the entire installation. This job can consume hours of your time, and that can be frustrating and expensive! Having a cable tracer will appoint you in the right direction in just seconds.

In addition to the previously mentioned, troubleshooting cables is a very, very infuriating job. Without a cable tracer, you'd go from the workstation to the telecommunication room hundreds of times so you connect and reconnect all those wires until you finally find the solution that works. And it's embarrassing, especially if your customer is near (and they always are).

Now, you don't want to ruin your image as a company because you didn't own a cable tracer and you wasted a lot of hours and money on one client. Moreover, if the client even for a while, senses that you're lost, nervous and frustrated, he won't call you back. He would feel that you are guessing on the problem and nobody pays money for a guess.

Having a cable tracer will ease your job from the start. You want your client base to expand, and your customers to be happy and satisfied. And they will be, if you know exactly what the problem is, fix it, and give them the test result certificate to prove professionalism. When you fix everything and test the cables, you won't have your existing clients calling you in a short period of time just because something went wrong again. You won't need to spend time and money to work on a problem you just spent a lot of time and money.
All in all, a cable tracer is an investment, but it's worth it. Their price may range from $15000 for a basic model to much more for the advanced options. Before you decide to buy a cable tracer, do your research on models and performances, so you can choose the best for your business.